Madden 17 Update 1.06 Patch for PS4 and Xbox One
MaddenStore
Date: Oct/26/16 17:04:18
Views: 2010
Now the update patch 1.06 is available for PS4 and Xbox One. EA has revealed the update via facebook. According to EA Sports, the tuning update brings several improvements in MUT (Madden Ultimate Team).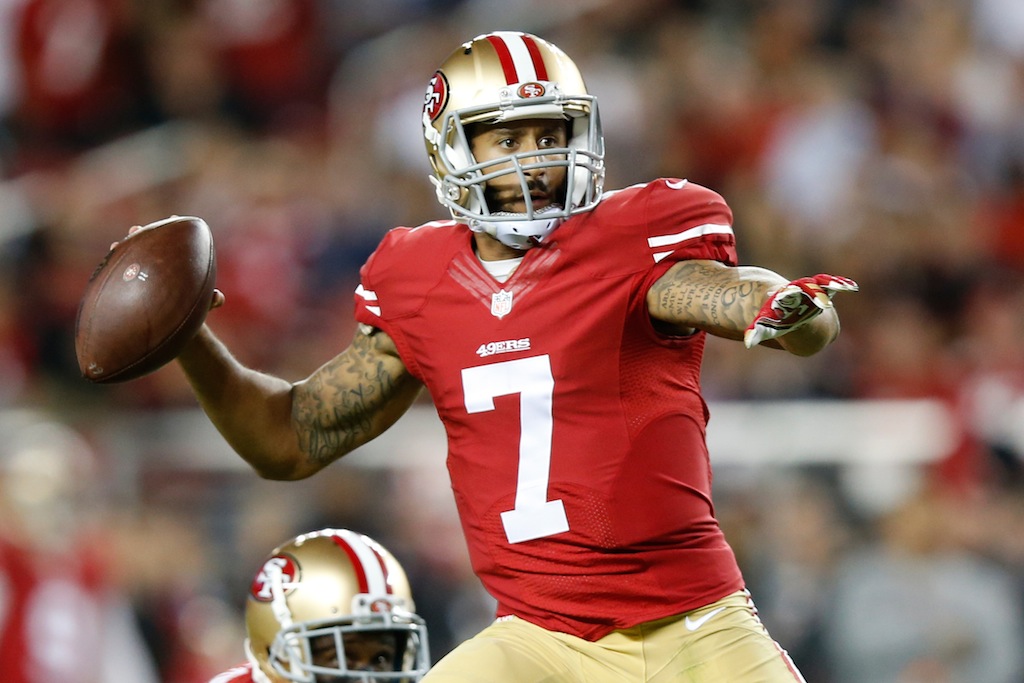 The new update patch for Madden 17 is a small one as most of the changes/fixes have been made to the game's Ultimate Team mode. It's only 87MB on PS4 and 62MB on Xbox One.
Below the patch notes:
Stability improvements for MUT Solo Challenges
Added tabbing functionality to MUT Objective List (can work on and view multiple objectives list at once now)
Added additional logic to wildcard sets inside of MUT
Other minor stability improvements
Some people are hoping more changes are made to the actual game outside of Ultimate Team. EA Sports are always updating the game so hopefully bigger improvements are made during the coming weeks/months.
Outside of update patches, EA Sports also makes changes to the roster every now and then. The ratings for players are always changing depending on their performances in real-life. Players said that they would be happy if EA brings a Madden 17 update that would fix all the glitches present in the game. Players say that there are freezing issues in the game, especially with the Ultimate Team. Rank matching also needs improvements, as it doesn't properly match players of the same level.
What do you want EA to fix for Madden 17? In order to celebrate Halloween, our website prepare Halloween big promotions, thus you can get cheap Madden 17 coins. As our loyal customers, you can get up to 15% discount with the coupon code from our email or live chat service. Particularily, extra 5% discount are added with code "halloween". If you are new to our website, please check the news on our website.