Record Of The Madden NFL 18 Challenge Final Match
MaddenStore
Date: Dec/26/17 15:43:03
Views: 2208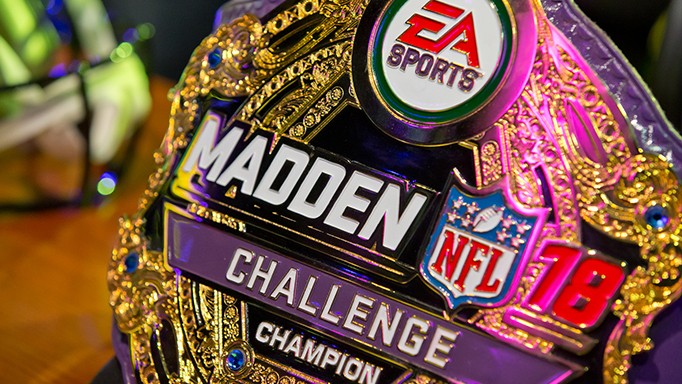 EA Sports's Madden NFL 18 American football simulator has finally finished its championship final. Kiv and Drini met him. Who gets the title of the best player and the financial reward? It will respond to an 80 minute record of the whole match.
Drini Gjoka won the Madden Challenge, and being reworded with $35,000, Spot in Ultimate League as well as New Belt.
Learn the tricks of the trade from the best Madden players and watch the Playoffs of Madden Challenge Finals.
In addition to these, there will be a special airing on The CW on December 27, so remeber to see the behind-the-scenes look at this season's competitive Madden Challenge.