Madden NFL 17 Valentine's Day Patch Notes Summary
Hi, Dear! What are you doing in this Valentine's Day? Is to accompany your girlfriend, or house at home to play Madden NFL 17, If you are the latter, you can take a look at the following EAs for the 10th update of Madden 17, mainly with the following points to note (Also, you can see the full patch notes here ):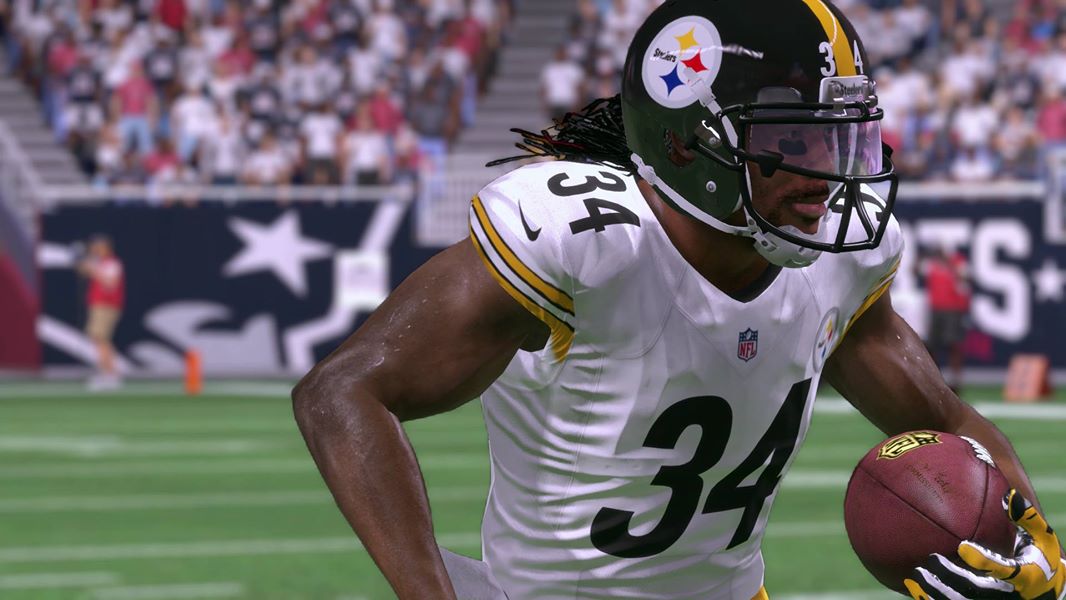 One of the bigger gameplay changes is that you can no longer flick the R-stick to pump fake when you're outside of the pocket. With the update applied, using the R-stick will now always throw the ball away after leaving the pocket.
Another notable change has to do with hit stick tackles. There is now a greater likelihood of broken tackles after attempting a hit stick tackle. EA said in the patch notes that this may make you think twice, as there will be a greater risk of the runner getting away.
And the patch fixes is where the ball would bounce off a receiver's arms when attempting run-after-catches; this led to drops or interceptions, but that should be less likely now.
Additionally, the new Madden NFL 17 patch addresses how lower-rated offensive lines could be "too effective" against better defensive lines. "This change will also make elite OL more effective against lower rated D-line," EA said.
The 2016-2017 NFL season ended earlier this month. EA's annual Madden Super Bowl simulation accurately predicted that the New England Patriots would come from behind and defeat the Atlanta Falcons to win Super Bowl LI.
Related Tags
FeedBack
Keith:

Great seller! I got 2 million coins for soooo cheap!! Check out my team on Madden Mobile! I bought so many good players!

Julian:

Great website and NOT A SCAM! Bought 3M coins and got it within an hour! Definitely recommend

Robert:

SUPER LEGIT & CHEAP. Got my madden mobile coins within 5 minutes of purchase.