Madden 18 Release Date Prediction and Improvement Wishlist
First, we need to know that an official release date for Madden 18 wasn't announced, but if things hold to form, it's not too difficult to guess when the next version will be released.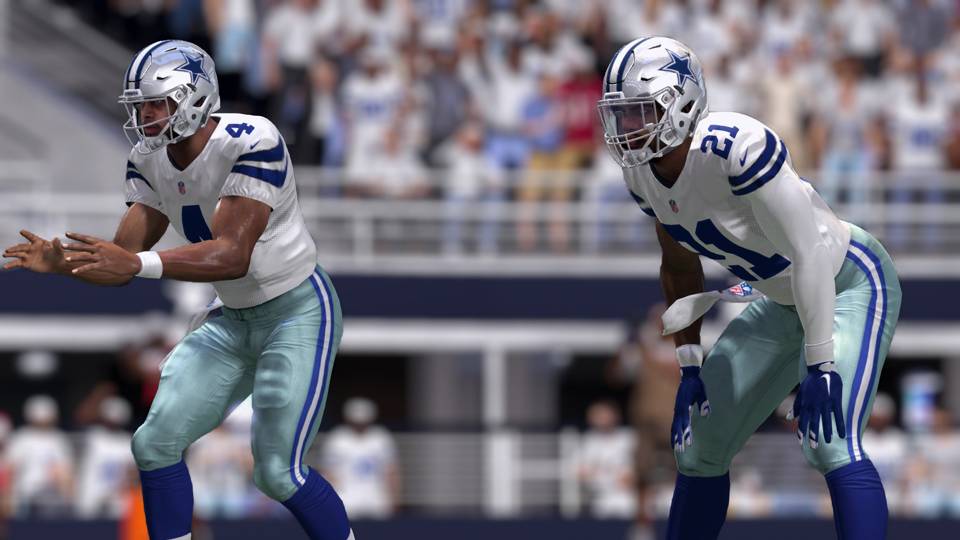 Madden 18 Release Date Prediction
| | |
| --- | --- |
| Madden 16 | Aug. 25, 2015 |
| Madden 17 | Aug. 23, 2016 |
| Madden 18 | Aug. 22 or Aug. 29, 2017 |
(The game is routinely released on the last or next-to-last Tuesday in August.)
Madden 18 Wishlist or Suggestions
Forbes' contributor Brian Mazique give 35 suggestion to Madden 18, I thought his request is too high. I just list some of main suggestions.
Before the Snap
These are suggestions to improve gameplay but aren't used when the ball is in play.
Connected Franchise (CFM)
I went heavy on CFM fixes. It's where the Madden series could stand to improve the most as it pertains to non-gameplay features.
Madden Ultimate Team (MUT)
MUT is mostly solid, but there's still room for improvement.
On the Field
Aside from CFM, gameplay is the biggest area of improvement for Madden. Don't get me wrong, I'm not as down on the gameplay as some of the maniacal folks out there. Many of them don't understand the necessary balance between a fun video game experience and putting on the pads in real life.
Even still, there's still things that can be made better for Madden 18.
Related Tags
FeedBack
Keith:

Great seller! I got 2 million coins for soooo cheap!! Check out my team on Madden Mobile! I bought so many good players!

Julian:

Great website and NOT A SCAM! Bought 3M coins and got it within an hour! Definitely recommend

Robert:

SUPER LEGIT & CHEAP. Got my madden mobile coins within 5 minutes of purchase.