When Will Madden NFL 19 Be Released
MaddenStore
Date: Apr/24/18 14:00:48
Views: 2815
It comes as no surprise that most of Madden 19 fans are extremely concerned about its release date, meanwhile, we're focused on bringing you affordable
NFL 19 coins
. If you have enough time, you can watch the video below or you can read this article.
The 2018 Madden release will arrive as Madden 19 and even though it is early, we know decent amount about what you can expect from this new NFL game for the PS4 and Xbox One. Now we know when you can play Madden 19 for the first time.
With at least 50% of gamers playing the Longshot Story Mode on Madden 18, there is a very good chance that it will return for Madden 19. With nearly 75% of all players trying Ultimate Team and over a third of players spending money on packs and in-game purchases you can count on an even bigger focus on Ultimate Team for Madden 19.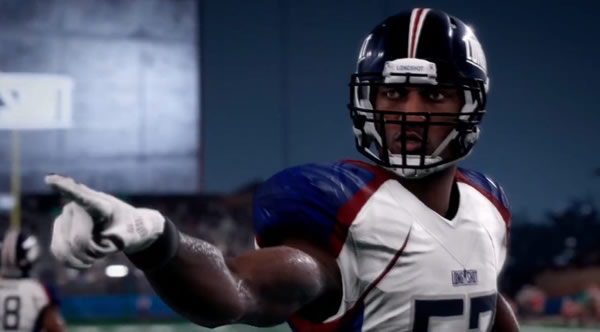 For over a decade the new Madden release date landed in August and that will not change this year. The regular edition of Madden 19 will likely be released on Friday, August 24th, 2018. There is also a possibility that Madden NFL 19 is released on Friday, August 31st, 2018 with the premium version of the game being released on Tuesday, August 28th, 2018.
GameStop already lists Madden 19 for pre-order on Xbox One and PS4. There is a placeholder release date of 12/31/18, but that will change when EA makes an announcement. Generally we see EA Access members get the game five days before the general release day.