Madden 19 Ushered In A New Senior Producer For Series
MaddenStore
Date: May/16/18 14:20:01
Views: 2282
In the news of the previous few days, we mentioned that Rex Dickson, creative director for Electronic Arts' Madden NFL video game franchise for the last six years, has left the company in early May.
And now Carlos Guerrero's account reads "Senior Producer at Electronic Arts John Madden Football." Yes, just like what you understand, it appears Carlos Guerrero will now be the man in charge of the future direction of the Madden series.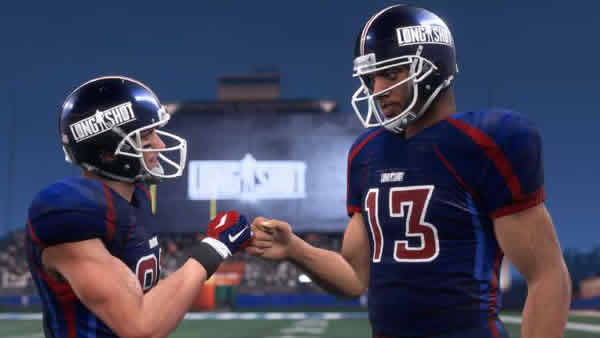 Guerrero has been with EA since August 2017. Prior to that, he worked for esports giant Blizzard Entertainment on games like Overwatch and World of Warcraft.
With EA and much of the gaming world working hard to establish an imprint within the esports world, it's logical to see publishers and developers hire people with extensive backgrounds in the industry for leadership positions.
On the flipside, hardcore traditional sports fans will hope that this doesn't lead to the slow death of age-old favorites like franchise mode, couch head-to-head and other concepts that have yet to receive the widespread esports treatment.
At any rate, it's noteworthy to the sports gaming world when we see changes of any kind made at the top of the most influential brands in history.
Want to know any real-time information about madden 19, you've come to the right place. At the same time, we are also happy to offer you cheaper and safer
Madden 19 coins
.