Madden 17 Tips to Make Use of Connected Franchise
MaddenStore
Date: Nov/02/16 04:42:09
Views: 2050
EA have brought a lot of new features for Madden NFL 17 Connected Franchise Mode (CFM). The new features for the CFM allow you encounter the more real experience. If you are new to this mode, here are tips to let you make use of it.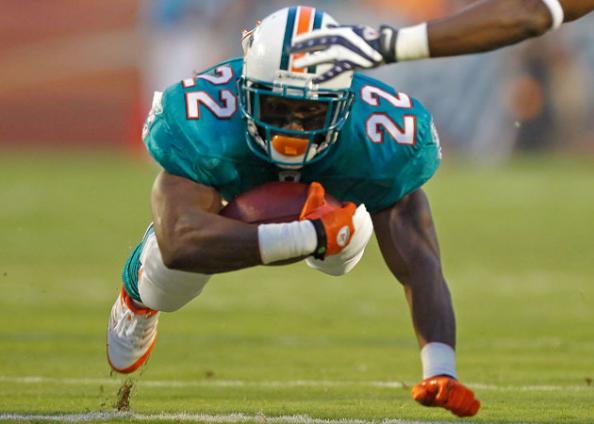 Do everything on your to-do list
With CFM deeper than ever, there are more tasks to accomplish each week. Make sure to do everything that's on your agenda that week. Scouting, re-signing (or not re-signing) players and training. It's no longer acceptable to skip a step or two as you progress through the season. In order to succeed in building an acceptable franchise to your liking, you're going to have to put in some work this year.
Pick whichever role you want
Owners have all the power of a coach (yes, even formation subs) with the ability to relocate and renovate a stadium. A coach has all the power of a coach, but avoids the craziness of funds and jersey sales. Whichever your prefer, choose a role and have a ball. Being an owner might be more fun, especially if you think you can do a better job than Jerry Jones.
Use your practice squad
Keep an eye on the guys you send to the practice squad, see how they develop and figure out whether or not they'll be useful going forward. There might be a hidden gem or two that can take a roster spot and force you to make the tough decisions.
Not spending too much time on Play the Moments
If you want to get the full franchise experience, don't make playing PTM an everyday occurrence. It's a fun mode to play with friends or to kill some time, but not if you want to play a full-fledged franchise mode with all the trimmings.
At last, enjoy the game as the game is improved. And also, our online store will offer you enough NFL 17 coins so that you can have fun with your game.