There Are A Lot Of Discounts On Madden NFL 18
MaddenStore
Date: Feb/27/18 14:05:54
Views: 2016
The Madden 18 video game has continued to be a popular genre of American football game that has proven to incredibly popular among fans. In fact, the popularity of the game has made it one of the few sports titles that can be compared to other video games. Madden NFL 18 in the United States is in fourth place on the list of best-selling games, another statistic that can teach us about the taste of gamers in the US.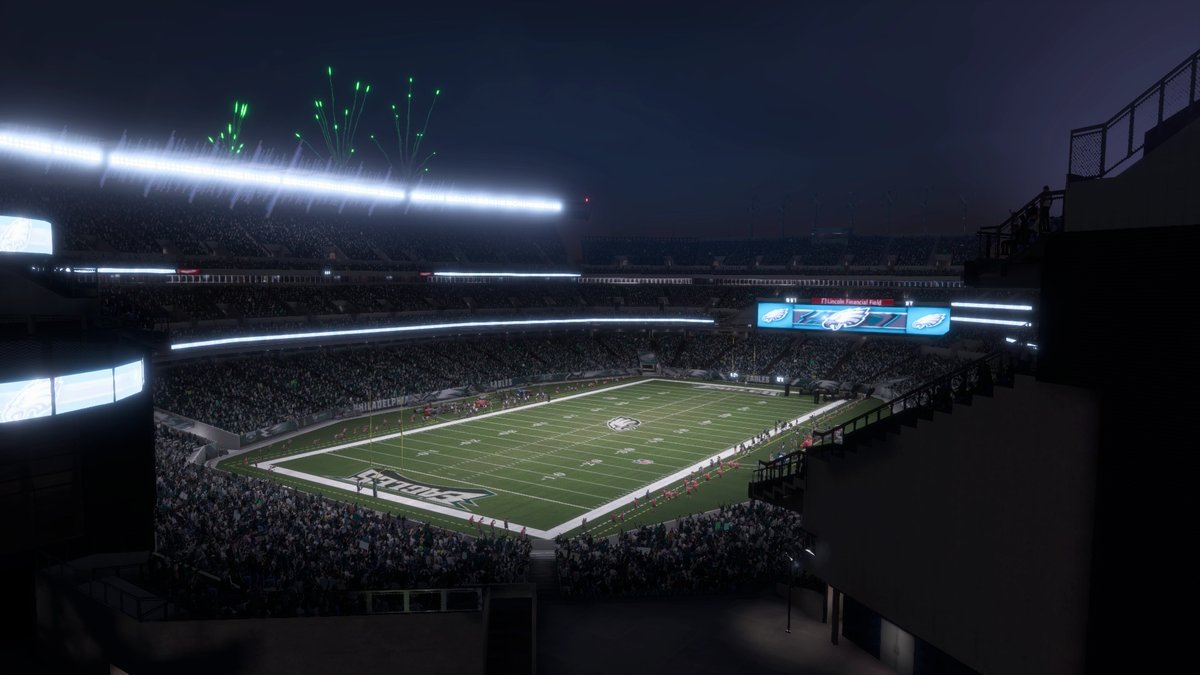 One more week, the Microsoft store is updated with numerous offers in video games for Xbox One and Xbox 360, where we find sales in titles such as Madden NFL 18 on Xbox One:
Madden NFL 18 previously cost 69.99 euros; now only 23.10 euros with a saving of 46.89 euros, compared to the list price.
Madden NFL 18 - Goat, Squads Upgrade before cost € 19.99; now only 6.00 euros.
Madden NFL 18 - Ultimate Team Starter Pack before cost 7.99 euros; now only 4.00 euros.
Madden NFL 18: Goat, Holiday Edition previously cost 89.99 euros; now only 27.00 euros.