The Madden eSport Boom From The USA - Madden NFL 18
MaddenStore
Date: Oct/28/17 12:02:59
Views: 1724
What is FIFA in Europe is Madden in North America. The video game for American folk sports is very popular. With the help of the NFL, EA SPORTS wants to continue to distribute Madden eSport. Is Germany next?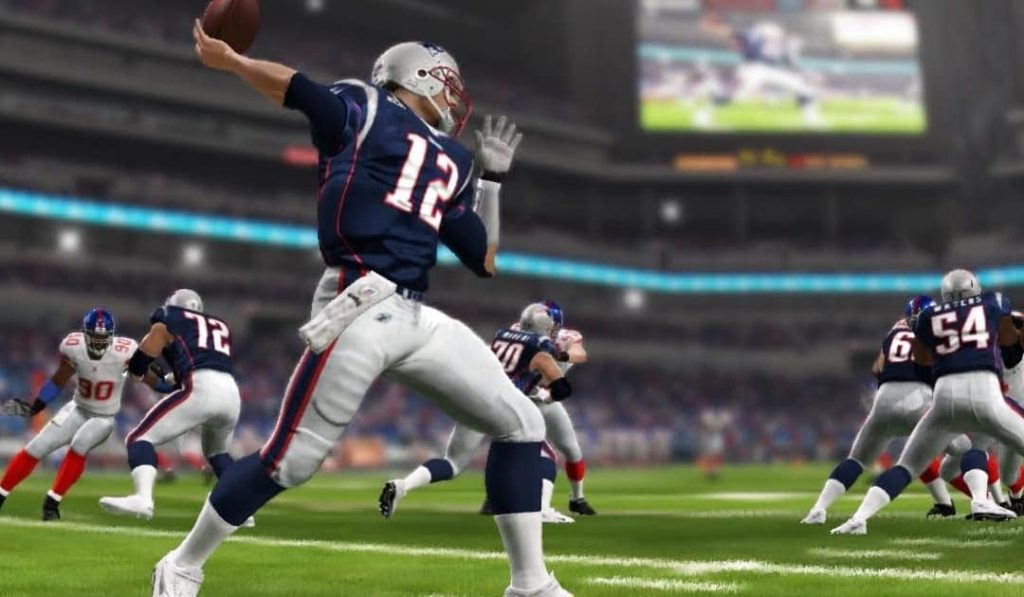 Last year, EA SPORTS did not just launch FUT Champions. Madden also got its own eSport tournament series. At the Madden Championship, the USA's elite players competed in four competitions before the best of the best met for the grand finale to play for a prize pool of $ 500,000. One of these pre-tournaments was the Club Championship, where the players competed for one of eight NFL clubs and represented them in the competition.
The interest of the clubs in virtual football has grown since then. This year, all 32 NFL clubs are involved, and NFL Commissioner Roger Goodell was also very pleased with the Madden NFL Club Championship: "Competitive gaming and eSports are some of the most exciting ways to get bigger, younger and digitally savvy It is a unique opportunity to capture the excitement of the NFL and the passion of our fans in an accessible competition. "
The NFL is driving the topic of eSports not only in America. Germany is also an important market for the National Football Association. It is therefore not surprising that the association also wants to promote Madden eSport with us. Since October, there is therefore a tournament in Germany for Madden enthusiasts. In the MADDEN NFL 18 German Masters German pros can show what they have on the box. For the NFL ran.de got into the boat. As a great advocate for American football in Germany, the former football magazine was a suitable partner for this endeavor. In addition, ran.de is part of the ProSiebenSat.1 Group, which already broadcasted the European qualifier for the FIFA Interactive World Cup on ProSieben MAXX this spring.
Most gamers believe in eSport as one of the major growth areas in sports. Madden NFL 18 takes an important role in it without doubt. A few days ago Microsoft began with the promotional campaign for Xbox One X, the most powerful console in the world, introducing fans to some of its teasers. A few days after the global launch of the platform, Microsoft showed the official commercial that including title Madden NFL 18.
Xbox One X will debut next November 7th. It means that Madden NFL 18 will be available on Xbox One X in November.