Subscriptions Are The Future For Upgradeable Madden NFL
MaddenStore
Date: Nov/14/17 22:49:29
Views: 1822
In an interview for the Bloomberg media, Andrew Wilson, the CEO of Electronic Arts, reaches the same conclusions that Take-Two recently made: the future is not in sales, but in player loyalty. Moreover, Wilson anticipates that subscriptions will sooner or later replace traditional game sales. And the 'Madden NFL' saga is the best example.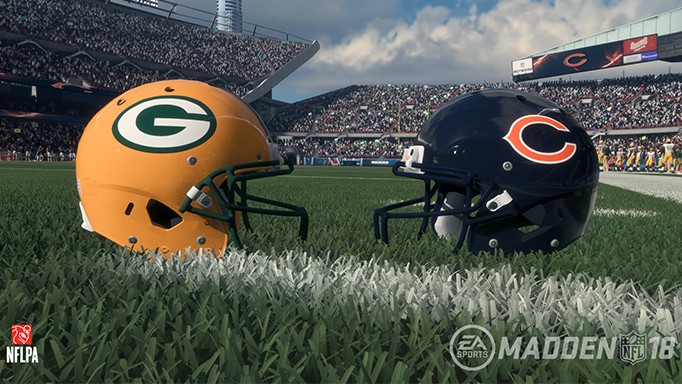 "The biggest obstacles in the entertainment industry in the last five years are the combination of the livestream and subscribers watching the livestream, which is changing the way we watch TV and listen to music. changed the way I read books."
What's more, Wilson dropped that the time could soon come when EA stops publishing new annual versions of hits like 'FIFA 18' and 'Madden NFL 18', betting on a format based on constant updates or online subscription services.
When it comes to Madden, this is something that many fans have suggested the studio do for some time, and something that they've been doing in the mobile world. Madden NFL Mobile released three years ago, yet it doesn't release new versions, but instead just overhauls the current version at the beginning of each new NFL season. According to Wilson, the user base for the game has grown, but there are challenges to shifting to an "online only" game.
"There's a world where it gets easier and easier to move (gaming code) around - where we may not have to do an annual release. We can really think about those games as a 365-day, live service."
Since 2014, the company has offered $ 5 a month for access to the game library, called EA Access. New game titles will be updated after major updates. Instead of buying Madden each year, you may be able to pay a regular subscription or download new content to keep it up to date.