Play Super Bowl In Madden 18 - The Football Simulation
MaddenStore
Date: Feb/12/18 13:46:53
Views: 2198
The Super Bowl is not far off: on the night of February 5, the New England Patriots and the Philadelphia Eagles compete for the largest single sport event in the world! We can play this match now, or lead another NFL team into the Super Bowl - with the awesome Madden 18 American football simulation!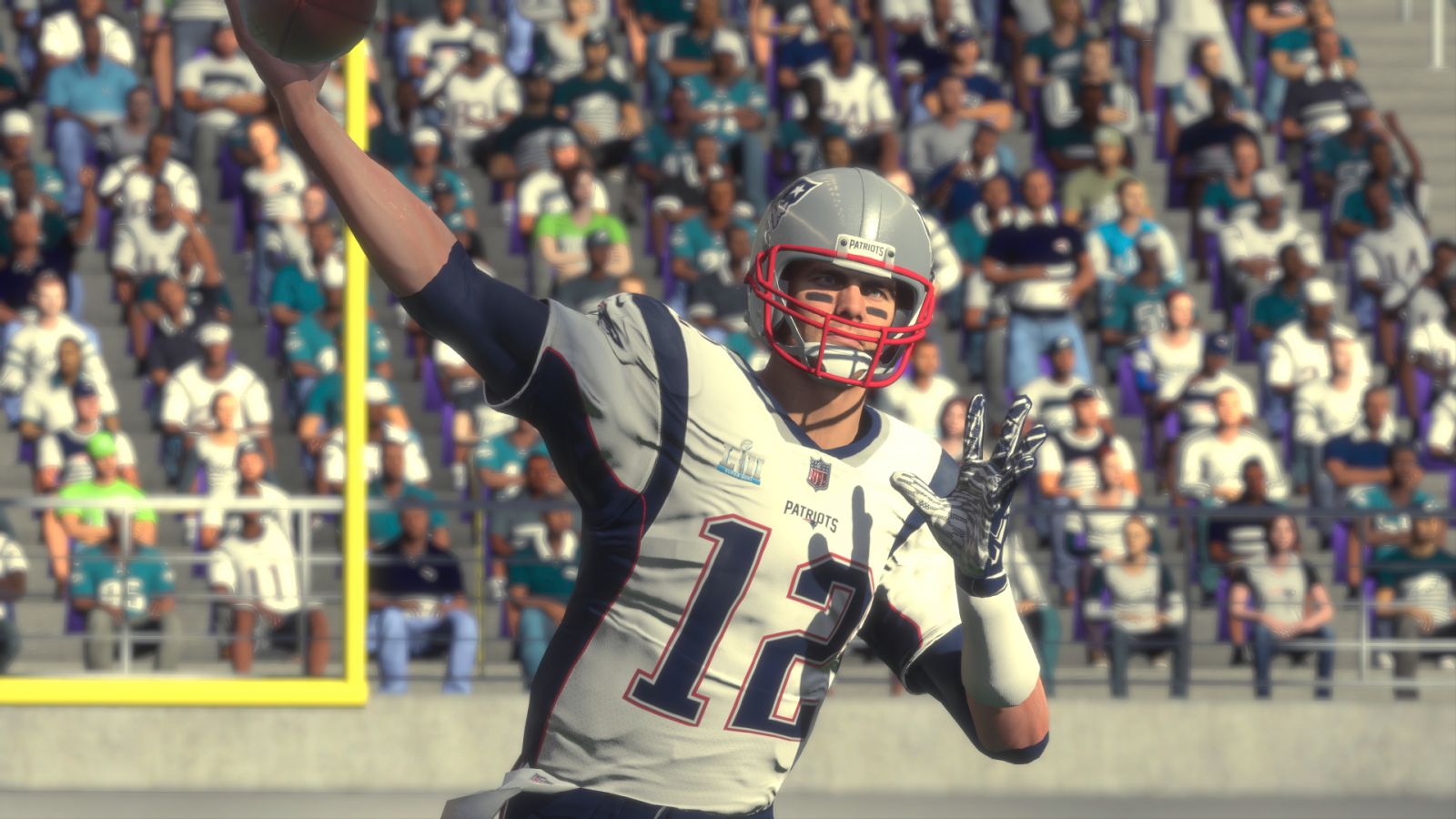 That's it: football, football, football - in a love of detail that sets standards! You think you're watching a live broadcast, so realistic is the Madden 18 gaming experience!
The look and feel:
Why is Madden so awesome? For one, the graphics are amazing! The players, the giant stadiums, the whole game looks great - thanks to the Frostbite engine, you can even see the beads of sweat on the sweaty face of the quarterbacks and Co. Also, the atmosphere of the game grabs you: the gorgeous American gibberish commentators bring the NFL into our living room - and even up-to-the-minute: Each week, the commentators incorporate the latest events and results from the American football world thanks to small updates. Brilliant!
The fun factor:
Choose one of the 32 NFL teams, such as the Minnesota Vikings or the Seattle Seahawks, and play a match against another team. Either against the computer or online against a human player. Or you lead in the story mode "Longshot" a hitherto unknown junior players in the "Draft", the selection process before the season, where he is then selected and committed by an NFL team.
Cool is also that you can choose between three varieties, such as the action-packed arcade mode: As you score with spectacular touchdowns and daring litters come on! Or you take the realistic and a bit heavier simulation mode!
Conclusion:
Even if you're an American football starter, do not worry, Madden 18 will help you wherever you go! The game suggests the moves, and after a bit of getting used to it, it's great fun! Then you throw the biggest balls with Patriots quarterback Tom Brady, catch incredible touchdowns with star receivers like Pittsburgh Steeler Antonio Brown, or tackle your opponents as a defense player!
Perfect preparation for the Super Bowl! Madden 18 you get for PS4 and Xbox One, and it just costs around 30 euros.
Other knowledge at the end: Why actually "Madden"? The game is named after the former, highly successful and popular NFL coach and TV expert John Madden.