Madden NFL 18 Xbox One X: It's Much Better
MaddenStore
Date: Jan/26/18 10:50:36
Views: 2527
Microsoft has released a new commercial video that says 'Play Best on Xbox One X' regarding their Madden NFL 18 game!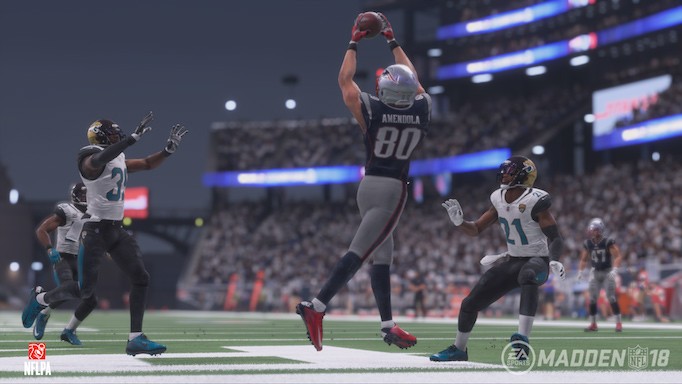 Marshawn Lynch, player of Oakland Raiders, is the main actor (and the only one besides) of this advertisement. This is not the first time that he has participated in an advertisement for the Microsoft console. Indeed, we have already seen in 2016 in another ad for Madden NFL 17.
With this ad, Microsoft has clearly announced that this game will be optimized for the Xbox One X. No one feels the power of Xbox One X Enhanced Madden NFL 18 like #BabyBeastMode. Unleash Madden on the Xbox One X and experience immersive true 4K gaming.
The Xbox One X was released worldwide on November 7, 2017, priced at 499 euros (approximately). What do you think about game optimization for Xbox One X? Are you satisfied?