Madden NFL 18 Review Of Longshot Mode
MaddenStore
Date: Dec/18/17 10:31:01
Views: 1838
Fans of the sports simulator Madden NFL series are waiting not just another part of the franchise dedicated to American football, because the game will first acquire a full storyline - Longshot.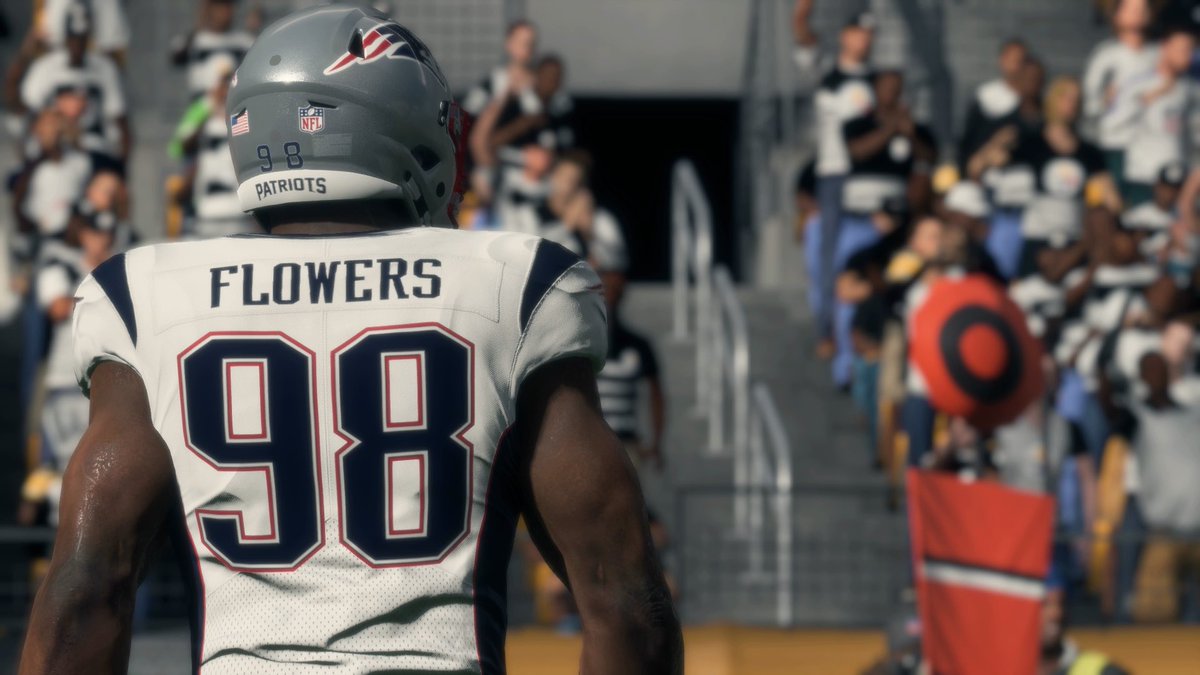 Longshot itself is a series of long cutscenes interspersed with quick-time events (moments where you have to hit a button as it appears onscreen) and limited sections of the usual "Madden" gameplay.
We meet Devin Wade (played by an American actor and model JR Lemon) - a former, great-looking player from high school, who, however, had a three-year break in the game. Now he decided to try again to get into the NFL league.
Madden NFL 18 is a development of ideas and solutions known from the previous edition of the cycle. The biggest novelty is the story campaign, which consists in playing subsequent meetings during which specific tasks should be performed. In the breaks between matches, we watch various scenes of cutscenes, showing not only situations directly related to sport, but also the private life of Devin.
Developers have introduced new game styles, allowing gameplay to match their tastes. Arcade offers an arcade, the most spectacular form of entertainment that is great for beginners. Simulation is a simulation model in which the form of players and their quotations influence the team's playing. In this case, we face a greater challenge, we must take into account penalties and injuries and other random factors. Competitive is a mix of both previous styles - requires more involvement and skills than Arcade, but for example, players do not struggle with injuries.
Like recent "NBA 2K" and "FIFA" games, "Madden NFL 18" is a more accessible and ambitious game because of it. For the first time in years, there is a genuine nudge for people to jump in who don't buy every annual "Madden" game like clockwork in.