Madden NFL 18 - Madden's Curse Kept
MaddenStore
Date: Feb/13/18 02:10:53
Views: 2172
After the night we know, Madden's curse has been maintained. The hero of the Madden NFL 18 game cover may feel losing, his team fell in the prestigious Super Bowl.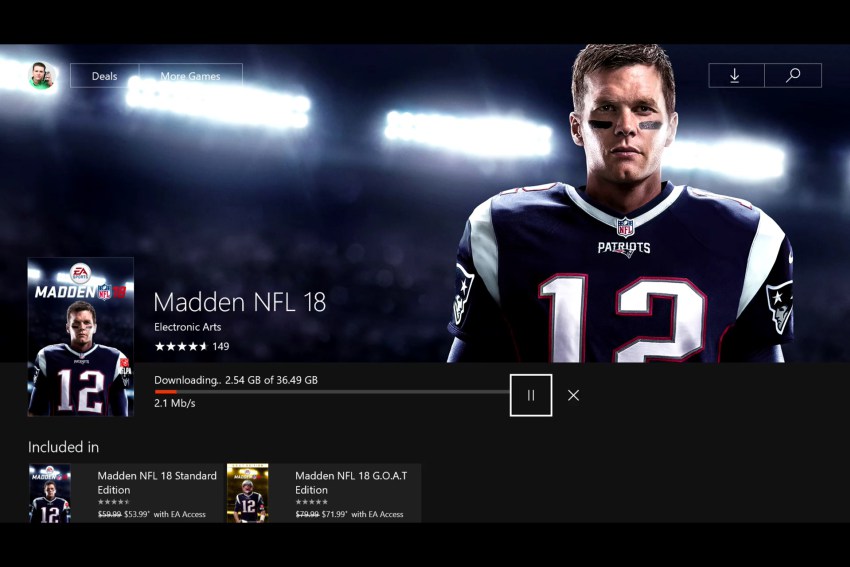 During the night of Polish time, the most important sports event for the Americans, the Super Bowl final took place, in which the Philadelphia Eagles and New England Patriots teams performed. The first to win the points 41-33. The same Madden curses were fulfilled.
Madden's curse is nothing but strange adventures, health problems or losing the most important meetings that touch the player from the game's cover or his team. Face of Madden NFL 18 is Tom Brady, a Patriot player who failed in the most important match of the season.
Thus, quaterback joined such celebrities as Garrison Hearst (serious ankle injury after he hit the cover of NFL Madden '99), Adrian Peterson (Madden NFL 25 - season troubled by injuries) and many others who, for health reasons, recorded weaker seasons after hitting the game's cover, or even like Barry Sanders, they finished their career.