Madden NFL 18 - Football With More And More Follow-up
MaddenStore
Date: Apr/10/18 15:43:17
Views: 2222
The SuperBowl, the NFL Final, is one of the most important sporting events of the year, its presence in the media is growing, and therefore, the success of the Madden franchise. It is said soon, but it is the most veteran of all the sports of Electronic Arts, dating its first installment of 1984, and until reaching the most recent, with the legend Tom Brady on the cover, has been part of the history of this sport every day has more followers in our country, with several retransmissions in paid channels.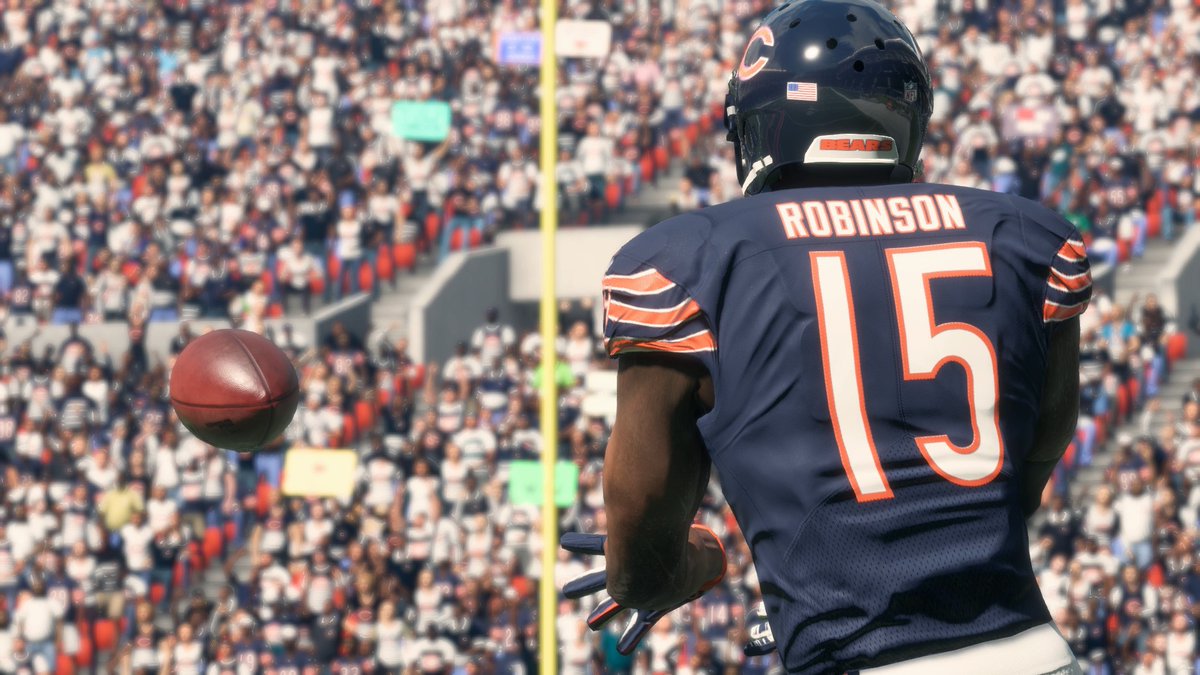 Madden NFL 18 is not the best rendition of EA's American football simulators, but it's far from being a bad game. Probably the worst thing about it is its wrong sense of realism. However, this can be fixed by changing the game's sliders.
Madden 18, specifically, adopted for the first time the Frostbite engine, omnipresent in the productions of the Canadian publisher, and not only that, but also included the usual career mode with a narrative touch with Longshot, the story of Devon Wade for becoming NFL star. Technically there is little room for improvement in the current generation, although there is a certain stagnation in the animations, in addition to more depth in the franchise mode, since always a sign of this license. Still, what doubt is that it is one of the most prestigious sports brands not only of today, but the history of video games.