Madden Creative Director Leaves EA - Series Will Have New Direction
MaddenStore
Date: May/05/18 13:56:55
Views: 1961
"Time to confirm the rumors," Rex Dickson wrote. "I have left EA Tiburon and the Madden team." Although surprising, but have to admit it is a fact.
Rex Dickson, creative director for Electronic Arts' Madden NFL video game franchise for the last six years, has left the company. He announced his departure Wednesday on Twitter.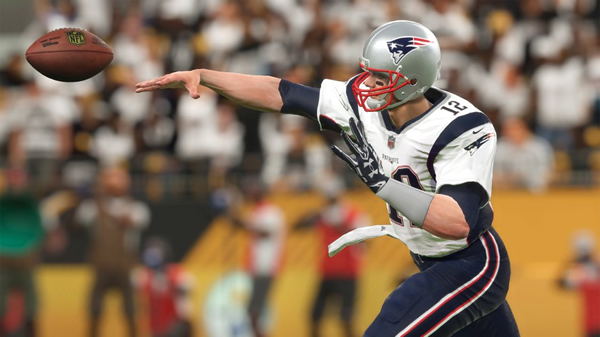 Dickson issued a statement on Twitter regarding his decision, which includes the cryptic suggestion that the Madden franchise could be heading in a "new direction."
In a statement posted to Twitter, Dickson wrote that the decision was undertaken after discussions with team leadership. "We collectively agreed this was the best path forward for everyone involved. This is as much for me and my family as it is about giving the team, the community, and the Madden franchise a chance for a new direction."
Quite what that means for Madden 19 remains to be seen, but it's safe to say a new Creative Director will leave a mark on the series. That said, development of this year's game is probably in its closing stages, so personnel changes may not be noticeable in the game's make-up until Madden 20.