Baby Beast Mode Is One Of The Power Of Xbox One X Enhanced Madden NFL 18
MaddenStore
Date: Dec/06/17 13:44:31
Views: 2245
In order to attract more NFL gamers to play Madden NFL 18 on Xbox One X, Xbox released three videos of "Me & Marshawn" series to show the most powerful Madden NFL.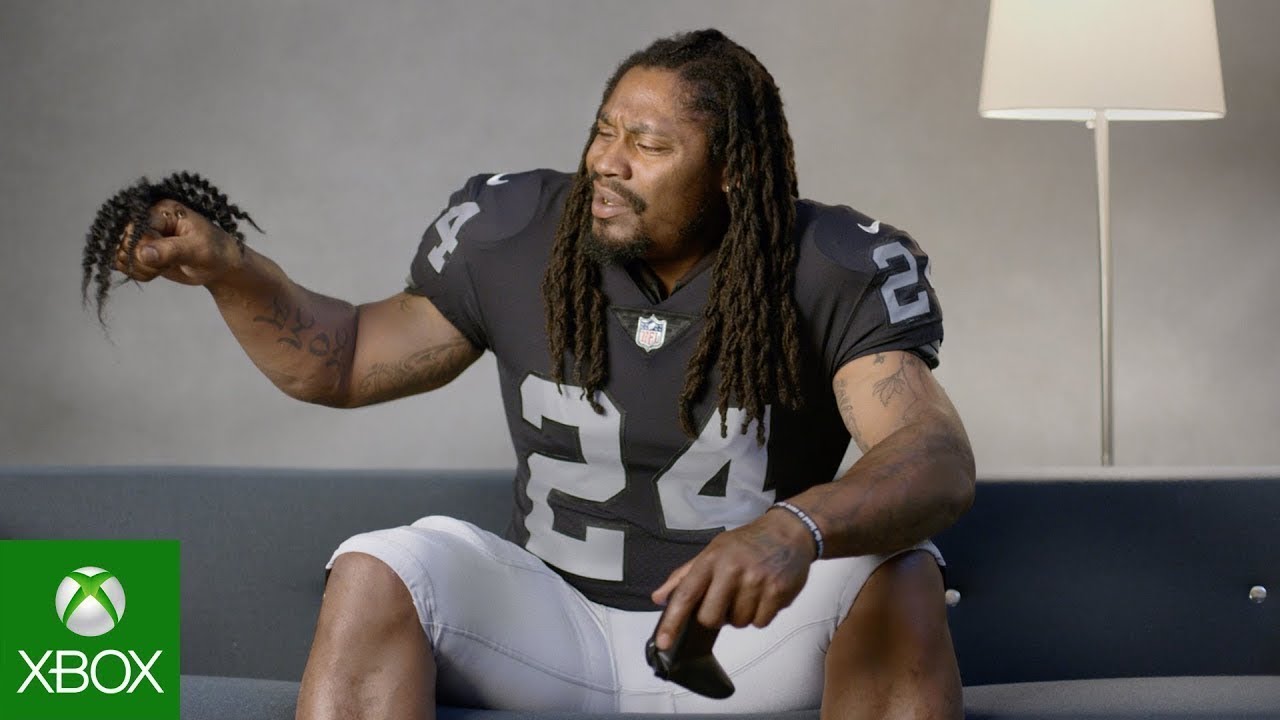 As we know, the Madden 18 game is has more detailed and higher resolution on Xbox One X compared with other consoles. In addition to enhancements such as increased camera detail, a constant 60 fps and stunning 4K Ultra HD football experience of Baby Beast Mode, Xbox rolled out a new campaign that features Oakland Raiders' Marshawn Lynch, the most powerful running backs in NFL history.
"Madden NFL 18 plays best on Xbox One X!" The specific "Me & Marshawn" will bring an unexpected surprise which created by #BabyBeastMode to all gamers.
The Xbox One X Enhanced Madden NFL 18 means the developer has done extra work to optimize Madden 18 for Xbox One X. This may include higher resolutions, faster framerates and/or improved textures. The HDR in the game indicates that the game supports the HDR 10 standard. The 4K Ultra HD means the game outputs at 2160p.
Unleash Madden on the Xbox One X and experience immersive true 4K gaming.