Two Defense Tricks in Madden 17
Good players always could win more in Madden 17, do you want be one of them? Then you need learn more from Madden 17 tricks and tips, we have shared the basics of wining more online in game in last article, today I will share Madden 17 tricks of defense.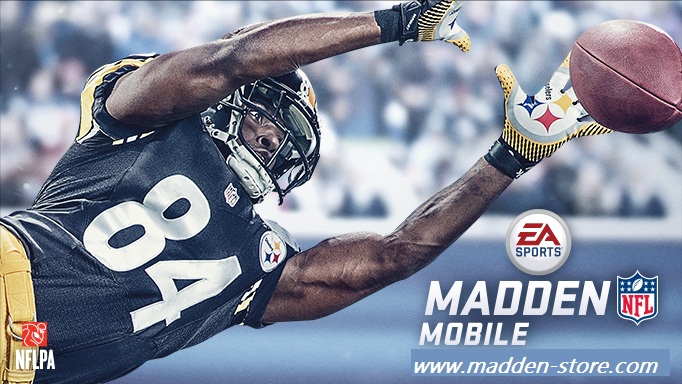 Tips1: How to Stop the Run

Hold the right stick left or right to see the gap assignment. This is especially important if you are controlling a linebacker or lineman. You can also use a Force player and a Cutback player. The force player tries to keep the running inside, and the cutback will be ready for a running back who tries to switch directions.
Tips2: How to Stop Mobile Quarterback

Choose a defensive formation with four defenders on the line. Hold the left trigger and press RB which will choose QB contain. This will put your outside linebackers into contain so they will keep the QB from scrambling outside the pocket.
You can use our Madden 17 tricks to make essential changes in how you play the game so that you can get more yards each down, shut down the defense and take advantage of every down.
You can use the tricks and tips I told you during the game, it will make a lot changes and you can be a better player if you spend some time practicing. We will continue sharing the skills and tips In Madden 17 next time, if you don't want miss any of tricks which will help you becoming a better player, then please pay close attention to our site!
Related Tags
FeedBack
Keith:

Great seller! I got 2 million coins for soooo cheap!! Check out my team on Madden Mobile! I bought so many good players!

Julian:

Great website and NOT A SCAM! Bought 3M coins and got it within an hour! Definitely recommend

Robert:

SUPER LEGIT & CHEAP. Got my madden mobile coins within 5 minutes of purchase.