New Madden Mobile Auction House Requirements
In the earlier today, EA released a new requirement about trading in auction for Madden 18. The account should be level 10 and it only allow the player be put in auction whose overall rate comes to 70. Some players noticed that they cant access the auction, please check your account and team if it match the requirement or not. For the importance of auction to players, you have to play more matches.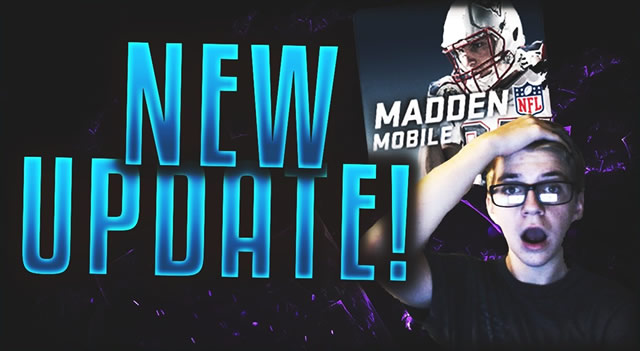 The Auction House (abbreviated as AH) is a wonderful place to find what you need or even make some money for yourself. You can find or sell players, Auctions are also one of the best money-sinks in the game.
Some of customers who have ordered coins here must have noticed the delay on delivery of coins by influenced of this update. But please do not worry about it and keep patience, the technical section is working on it. If you don't want to wait, you may contact us by livechat or mailing and ask for refund. Usually, it will refund automatically in 72 hours if the order havnt done in the duration.
We are trustworthy seller.
Related Tags
FeedBack
Keith:

Great seller! I got 2 million coins for soooo cheap!! Check out my team on Madden Mobile! I bought so many good players!

Julian:

Great website and NOT A SCAM! Bought 3M coins and got it within an hour! Definitely recommend

Robert:

SUPER LEGIT & CHEAP. Got my madden mobile coins within 5 minutes of purchase.