Madden NFL 18 Analysis
It's been almost seven months since the New England Patriots lifted the Vince Lombardi trophy, defeating the Atlanta Falcons in the Super Bowl LI in Houston, Texas. Well, next weekend starts the 2017/2018 season that will conclude next February in Minneapolis, with Tom Brady and the Pats looking to defend their title. That is why, coinciding with the start of this new season, Electronic Arts launches Madden NFL 18, the official video game of the National Football League, which will allow fans of this sport to enjoy all the excitement from the sofa his house. In addition, the delivery of this year comes loaded with important news.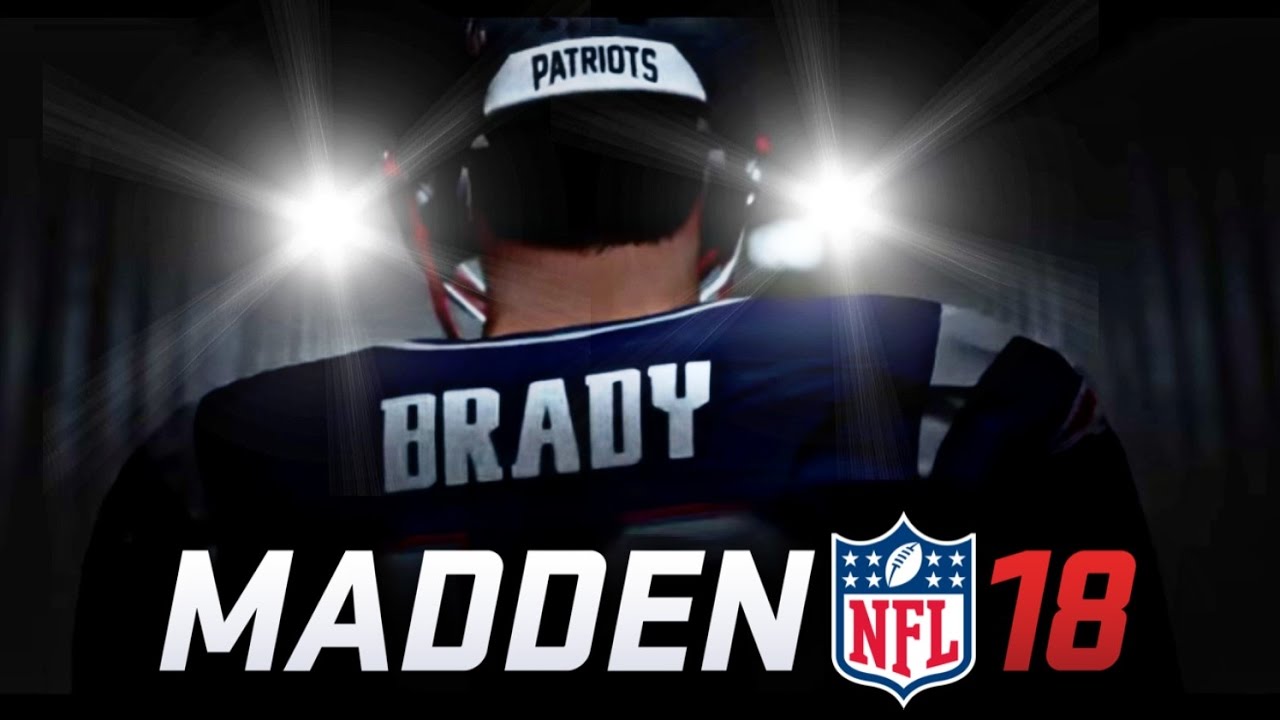 Designed for the novice and the expert
The first big news that we will see when you start enjoying Madden NFL 18 is that we can choose between three different game modes: Arcade, Simulation and Competitive. What are the differences between them? Then we review them.
To begin with, we have the Arcade mode, which is designed and designed for players with less experience within the Madden franchise, who are looking to take their first steps, as well as enjoy more agile and, above all, spectacular games. If we choose this modality, we will see how parties with high markers, passes completed from long distances, unlikely catches predominate, and a more flexible regulation regarding penalties and infractions. Undoubtedly, this is the best alternative for those who only look to have a good time enjoying the football on their console.
However, those who already have experience with the saga and you are good connoisseurs of this sport, you should bet on the Simulation mode, which involves a series of random aspects that are present in the official games of the weekend. What does it mean? For in this way we will see how fatigue and fatigue make a dent in our players, even the best quarterbacks can miss a pass, and, of course, the average of these will affect their accuracy at the time of throwing the ball. Of course, the rules will be the official NFL, and we can find with untimely injuries that change the course of the game or even the competition.
The third mode in question, Competitive, is designed and created for players to test all their skills and knowledge, having to face practically constant limits situations, which will test our nerves. Offenses are more limited, and random factors have been clearly reduced. For example, there will be no injuries and the accuracy of passes, receptions or interceptions will depend on our ability and our success with the mechanics of the game. For all those who intend to participate in tournaments and online events organized by EA, you are interested in this style of play, as it will be on which these competitions are based.
Training as the key to success
For the more novice players who decide to approach the saga with Madden NFL 18 for the first time, there is a training mode, Skills Trainer, which is not much less a novelty of this version, but serves to know from the most basic aspects of the football, to the newest mechanics of this new delivery. Here we will have to face a series of tests that will allow us, for example, to know the different mechanics to capture a pass, and depending on our result we will get a rating: bronze, silver or gold. In addition, to encourage all players to complete these training sessions, we will be rewarded with over for MUT, the Ultimate Team of Madden NFL. Humbly, from these lines I recommend completing it before jumping to the pitch, thank you.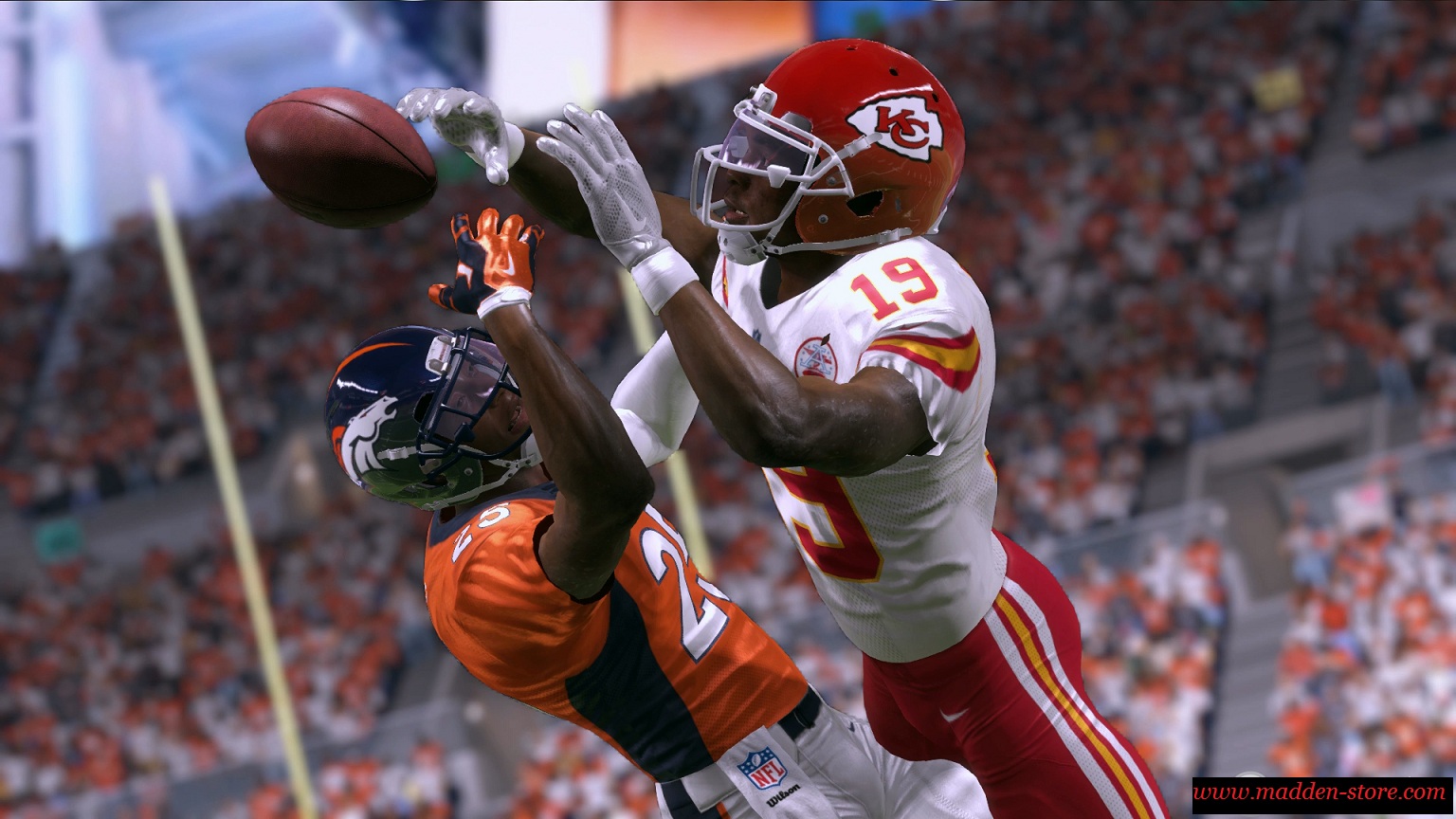 The three pillars: MUT, Longshot and Franchise
But, the most important part of Madden NFL 18 consists of three main game modes: Madden Ultimate Team, Longshot and Franchise. Then we'll tell you a little more about them.
We will start with MUT, the modality in which we will have the possibility to create a real team of dreams obtaining letters of players, both current and legend. Of course, we will have the possibility to play both online and offline, tournaments, face-to-face matches, or challenges that may have special rules. Precisely, these challenges will unlock as we play and we accumulate experience in the mode. But, the most striking extra in this edition, is the inclusion of a cooperative mode that allows us to play three friends together. In addition, we will also benefit from rewards for MUT by playing modes like Skills Trainer or Longshot.
Longshot is one of the new developments that have had more impact, it is the story mode included in Madden NFL 18, which would become equivalent to The Journey in FIFA 17 and FIFA 18. On this occasion we are introduced to Devin Wade, a young promise of American football, who after the death of his father decides to abandon his dream of becoming a professional player. However, after a few years away from football, and accompanied by his good friend Colt Cruise, he decides to take the road again to become a QB for an NFL franchise. At one point they offer to participate in Longshot, a television program that seeks to be a springboard to become a professional player, and there will live with other players and legends of this sport as Dan Marino, one of the best quarterbacks in history.
Completing Longshot can take us about 5/6 hours, and the biggest negative point, is that you do not feel like a professional player, as the story ends on draft night. Neither will we play specific matches, but we will limit ourselves to a series of challenges that can be either somewhat peculiar matches (with different rules), QTE, some minigame or even tests on the knowledge of this sport. Of course, accompanied by situations Devin characters who must take sides in numerous decisions that affect the people around him. The way we overcome all these obstacles will make the NFL scouts have an assessment or another about us. Unfortunately, by completing the story, it seems that this tracking does not have a direct effect on events. Maybe in Madden NFL 19? Of course, those who fond of Devin or Colt, for example, you can continue to enjoy them in Ultimate Team.
The last mode that brings a different and deep touch to Madden NFL 18 is Franchise, a habitual mode that can hook you for hours and hours, since it allows you to live the total of three different modes, like player, as manager or as owner of one NFL franchise. Depending on our role we will have to play one or another function, but as a matter of fact we will have to fulfill objectives that mark us (in games and seasons), to get our team to improve, and try to establish a new dynasty.
Technical Field
At this point we would talk about the technical side of Madden NFL 18, another point where the video game developed by EA Tiburon has taken a leap from the previous installment. The culprit of this evolution has been Frostbite, the technology developed by DICE, which will allow us to enjoy Madden like we have never seen before, with players and stadiums better recreated than ever, with better lighting, higher quality textures, and so on. The animations have also been improved, although in some other collision we have encountered peculiar bugs, although these did not affect the development of the parties.
At the sound level, the atmosphere in the matches is unbeatable, with crazy fans crowding the stadiums and encouraging the players, accompanied by the narration of Brandon Gaudin and Charles Davis that bring the television touch.
In spite of everything, there are a couple of details that we must put in the negative side of the balance. One of them are the load times, since every time we are ready to jump the field we must wait a considerable time to load everything correctly. The other point to review is that the game is entirely in English. Obviously, I do not think NFL fans have any problems to play and enjoy the game, but this may be a small barrier for those players who want to immerse themselves for the first time in this world.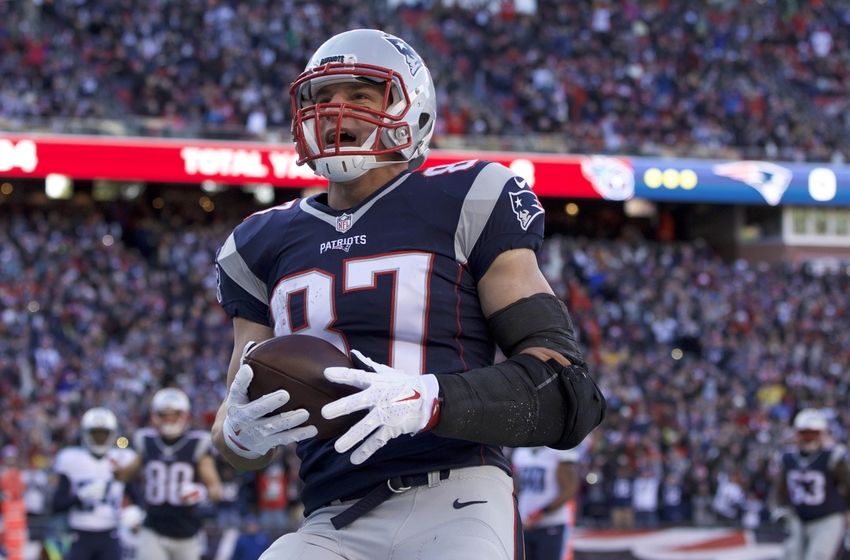 Conclusions
Obviously, Madden NFL 18 is not the sport title par excellence with which you will play every time someone comes home (at least in Spain) but, without doubt, it is a fantastic game for all those who have a minimum knowledge about American football, and that you enjoy this spectacular sport. Despite what it may seem, the delivery this year is the most accessible to approach the franchise, since we have three different game options depending on our level: Arcade, Simulation and Competitive. In addition, Madden NFL 18 has a very complete training mode to take the first steps, where they explain from the most basic knowledge to the most complex options offered by the game.
As if that were not enough, all those habitual followers of the saga, you will see how the delivery of this year comes quite renewed. For example, they include an entertaining story mode, Longshot, a MUT mode (Madden Ultimate Team) with more possibilities than ever before and even a major facelift thanks to the use of Frostbite, the graphics engine of DICE that has already been used by Electronic Arts in franchises like FIFA. Are you excited to know the big update currently? It must be a pleasant journey. Just gather cheap mut 18 coins for sale on Madden-Store to start your wonderful experience.
Related Tags
FeedBack
Keith:

Great seller! I got 2 million coins for soooo cheap!! Check out my team on Madden Mobile! I bought so many good players!

Julian:

Great website and NOT A SCAM! Bought 3M coins and got it within an hour! Definitely recommend

Robert:

SUPER LEGIT & CHEAP. Got my madden mobile coins within 5 minutes of purchase.