Madden NFL 17: What Draft Stories Affect
What are draft stories? You can regard them as News section of Franchise under the League heading in the main screen. It is possible you have to filter news stories by ones related to the Draft so that you can see the useful information. Draft stories could happen during the certain dates, and also the draft stories might affect some things. Let's see in the article.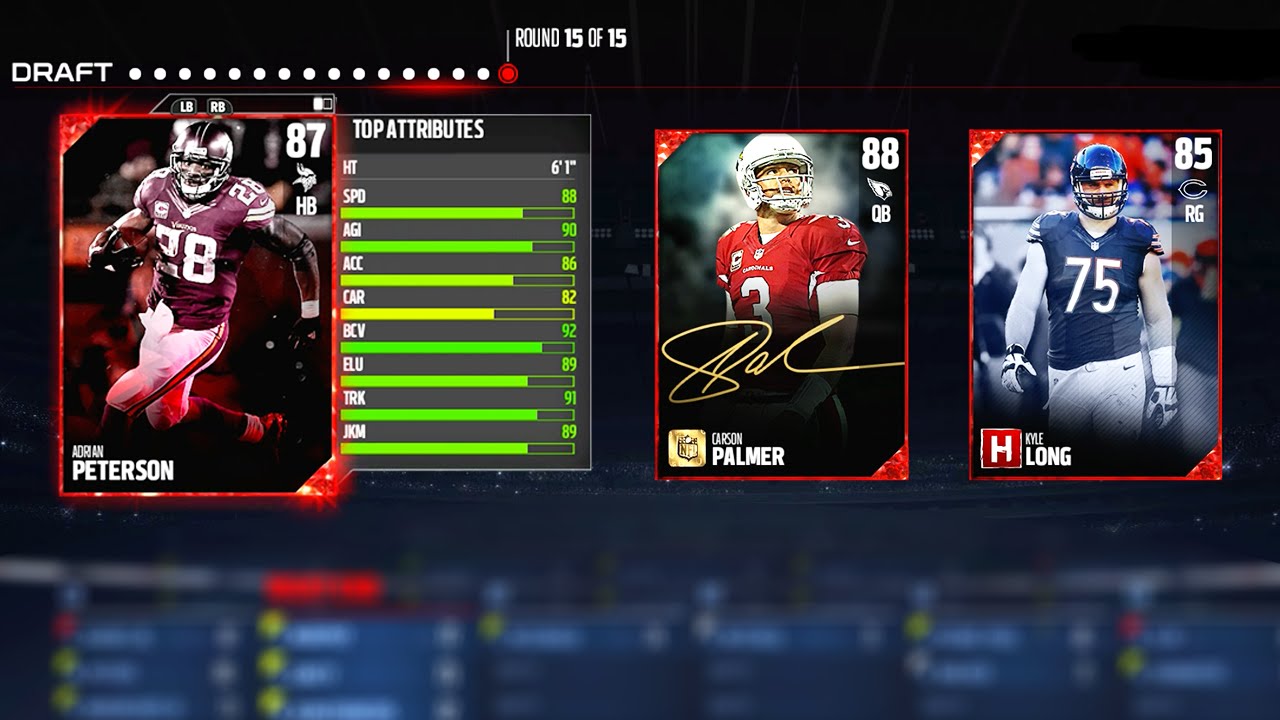 Draft stories may appear on the below dates:
From weeks 2-14 during the regular season. Some weeks will have no stories, other weeks will have anything up to 4. It's completely random.
Week 15: Heisman trophy winner is announced.
Superbowl Week: Stories from the College All Star game.
Off-Season Week 2 (Free Agency Week 2): Stories from the NFL Scouting Combine.
Off-Season Week 3 (Free Agency Week 3): Stories from college Pro Days.
Keeping it in mind that after the regular season, the All Star game, Combine and Pro Days weeks provide some of the best scouting info available ready for draft day.
So what could draft stories affect?
Sometimes, draft stories can affect scouted skill grades and combine stats. Draft stories can also act as indicators of a player's default dev trait (as opposed to actually affecting/changing the trait themselves). Menwhile, draft stories may have impacts on the following:
Projected Round: The prospect may rise up or slip down draft boards depending on stories about him.
Overall Rating: A minor affect, but certain stories cause a prospect to get in-game attributes at the top-end of the ranges for scouted skill grades and combine measurables, while others cause them to be at the bottom end of the range.
Dev trait: Some draft stories will change a player's default dev trait in either a positive or negative way.
Hope you can get something about the draft stories and keep an eyes on the draft stories. Then for gamers who are playing Madden 17 or Madden 16, you can get cheap Madden coins over here. Any problems about the orders, you can connect us on live chat.
Related Tags
FeedBack
Keith:

Great seller! I got 2 million coins for soooo cheap!! Check out my team on Madden Mobile! I bought so many good players!

Julian:

Great website and NOT A SCAM! Bought 3M coins and got it within an hour! Definitely recommend

Robert:

SUPER LEGIT & CHEAP. Got my madden mobile coins within 5 minutes of purchase.