Madden Mobile Trade Guide: How to Post Card
We have met many times that our customer do NOT know how to post a madden mobile player card. Here is this, we deliberately write such a guide. In order to better and faster trading of your madden mobile coins, please look carefully. Come and Follow!
First, go into your game, click the left option.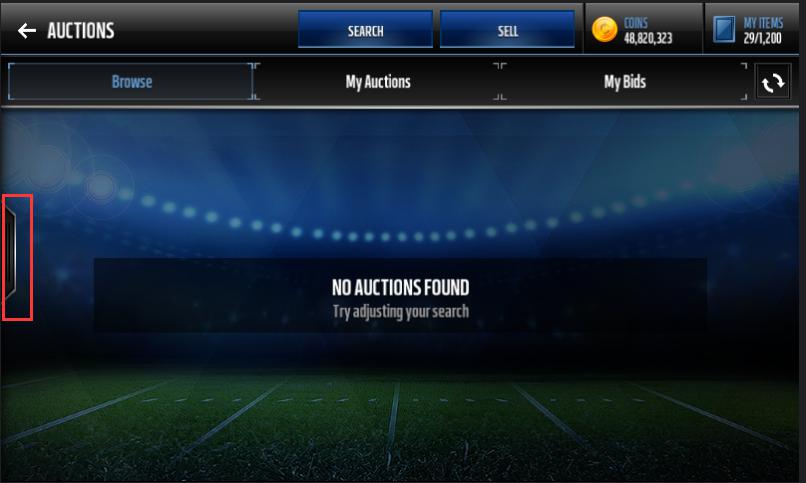 Choose "My Team"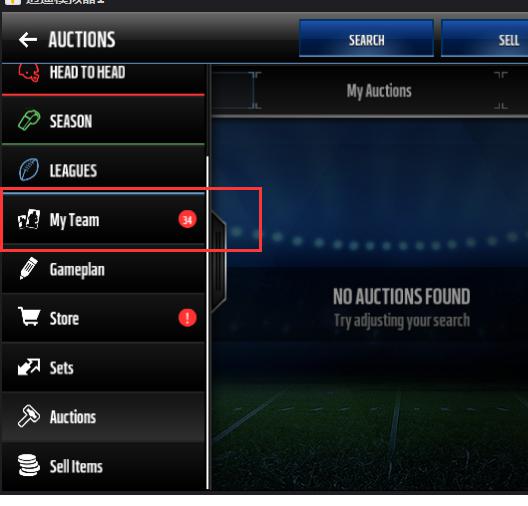 Click " VIEW ITEMS"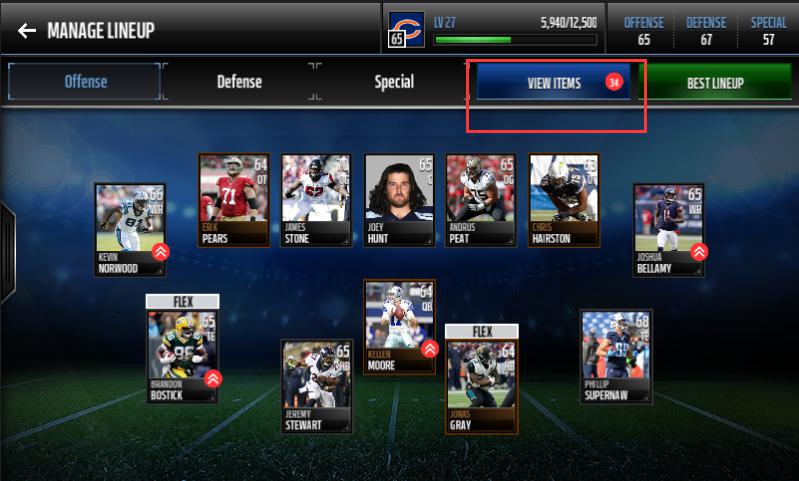 There are cards you own, click any of them, then it appeared the next pic.
Remember: if the option "POST" is gray, means you cant sell him, then you should choose another player.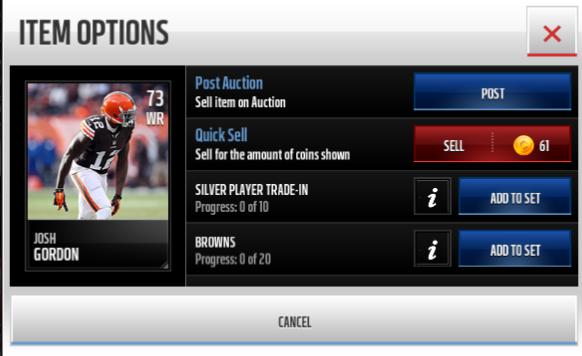 Click "POST" ,set the start bid, buy now price and duration.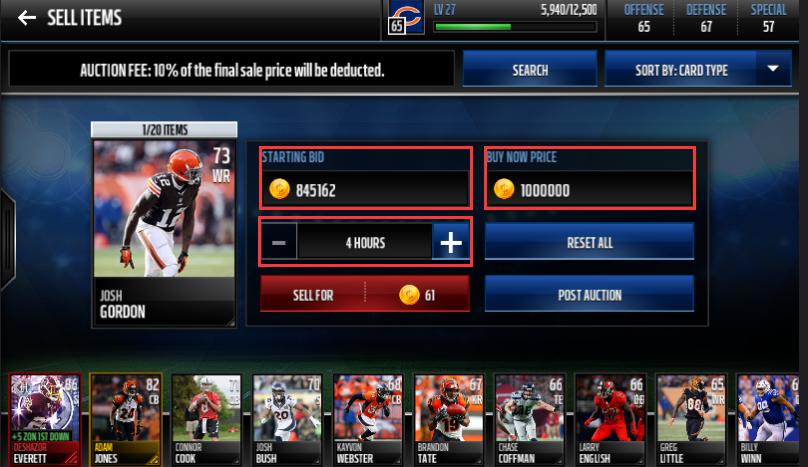 Last steps click "POST AUCTION" .
If you want check the player you posted, just choose the left option then click the "AUCTIONS".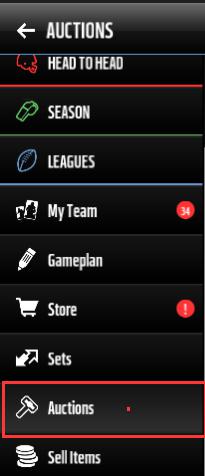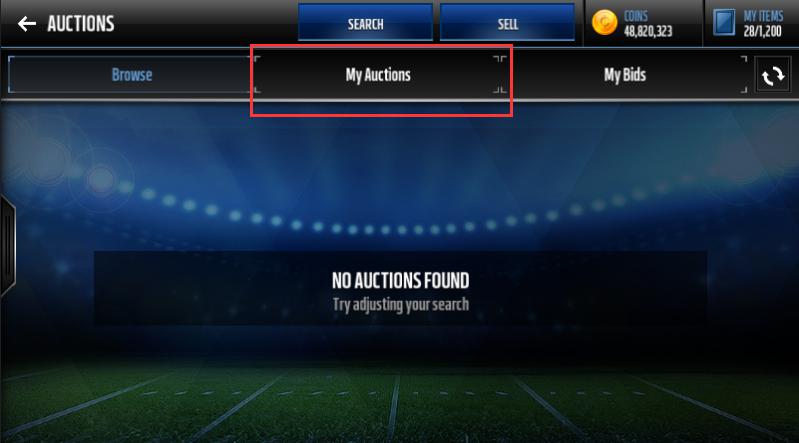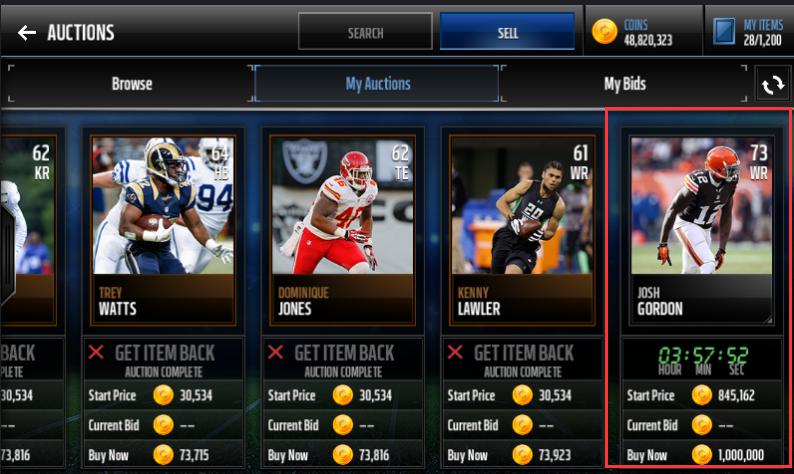 ADVICE: its more easier to find and buy your card if you set the start bid with 84516.
Related Tags
FeedBack
Keith:

Great seller! I got 2 million coins for soooo cheap!! Check out my team on Madden Mobile! I bought so many good players!

Julian:

Great website and NOT A SCAM! Bought 3M coins and got it within an hour! Definitely recommend

Robert:

SUPER LEGIT & CHEAP. Got my madden mobile coins within 5 minutes of purchase.