Madden 18 Early Access Available on XBOX One Now
According to EA official said, Madden 18 G.O.A.T. Edition unlocks on August 22 on Xbox One and PlayStation 4, while the standard edition becomes available on August 25. But now, EA Access Play First trial is live now! Let's have a look first!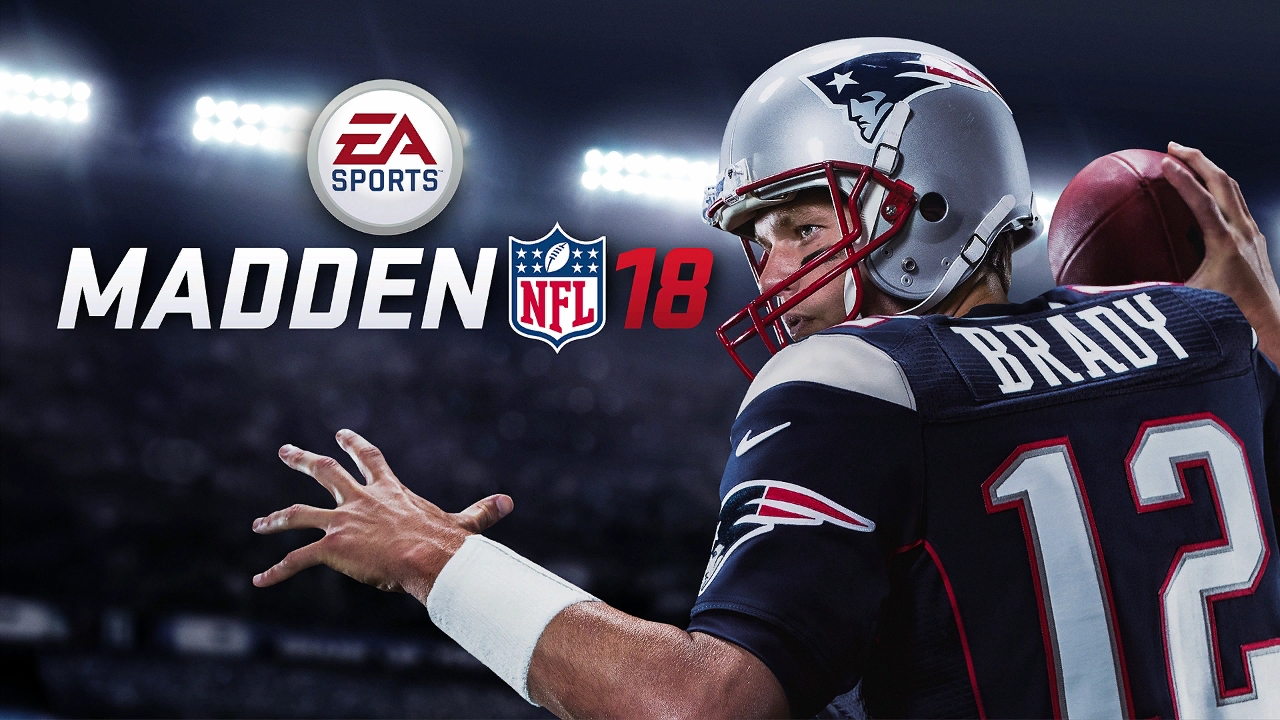 First, the game's file size is about 36.49 GB, and this trial lets you play the full game, though the Longshot store mode starring Oscar-winner Mahershala Ali cuts off after the first section.
As with previous Play First trials, the 10-hour timer is rolling when the game is running, so be sure to close it when you're not playing. To be safe, it's probably a good idea to completely close the game when you're not using it. All of your progress is saved, so if you end up buying the full game when it comes out, you won't have to start over.
Need to mention this, EA Access is only available on Xbox One. Another benefit is that subscribers save 10 percent on all EA digital content, knocking down the price from $60 to $54 for the base edition. The subscription service costs $5/month or $30/year.
Last but not least, Madden-Store.com will continue to sell cheapest madden 18 coins, available soon, keep your atention here!
Related Tags
FeedBack
Keith:

Great seller! I got 2 million coins for soooo cheap!! Check out my team on Madden Mobile! I bought so many good players!

Julian:

Great website and NOT A SCAM! Bought 3M coins and got it within an hour! Definitely recommend

Robert:

SUPER LEGIT & CHEAP. Got my madden mobile coins within 5 minutes of purchase.