Get Madden NFL 18 On Sale For 33% Off Through October 17
These days, EA Sports revealed that there is a big offer for Madden 18. From October 17 to 23, gamers who want to buy Madden 18 Standard and G.O.A.T version can get their copy in Xbox Store and PlayStation Store with 33% off.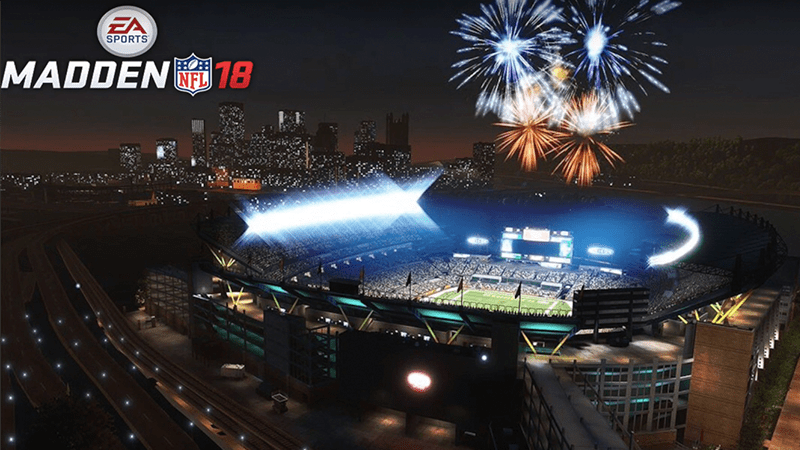 Watch the videos to learn more about the game.
This Is The Year To ChiefsKingdom
This Is The Year To GoPats
This Is The Year To BestMode
Related Tags
FeedBack
Keith:

Great seller! I got 2 million coins for soooo cheap!! Check out my team on Madden Mobile! I bought so many good players!

Julian:

Great website and NOT A SCAM! Bought 3M coins and got it within an hour! Definitely recommend

Robert:

SUPER LEGIT & CHEAP. Got my madden mobile coins within 5 minutes of purchase.